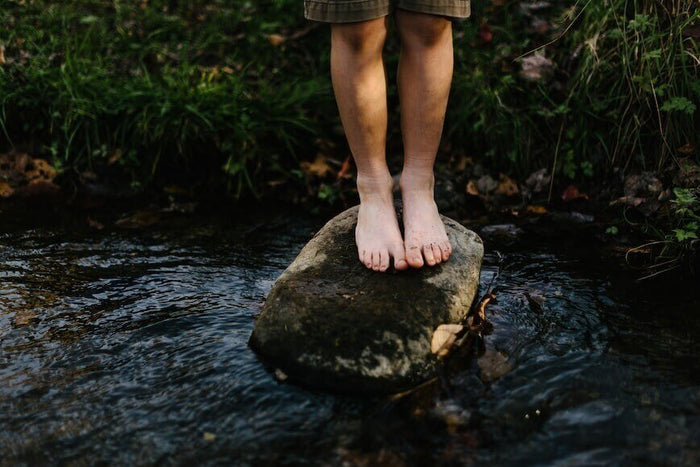 Many Serasox customers rave about the anatomical health benefits they have experienced from wearing our barefoot-simulating socks. However, recent scientific evidence points to far greater barefoot health when barefoot walking that you may not have considered before.
What Research Has to Say
Recent studies suggest that grounding or earthing, where we have direct skin contact with the earth (as is with barefoot...